Vinit Shahdeo: It was his curiosity about how a computer works sparked his interest in technology. He was introduced to the computer during his school days at Jawahar Navodaya Vidyalaya Latehar, where he studied till his STD X. Of all the subjects taught to him throughout the week, he always eagerly waited for the computer practical class which used to take only once a week. Quite often, he wasn't lucky enough to get a system as there were frequent power shutdowns in their locality.
His school friend, Niranjan Sinha says that when they were excited about opening an account on Facebook or Orkut, what excited him was: how Facebook worked? He used to inspect the source code and do some changes, which made him feel like Mr. Robot. This triggered his passion for designing web pages. While others stalk people on Facebook, he is a GitHub stalker. His experience says open-source contributors have a crucial role to play in a career in IT.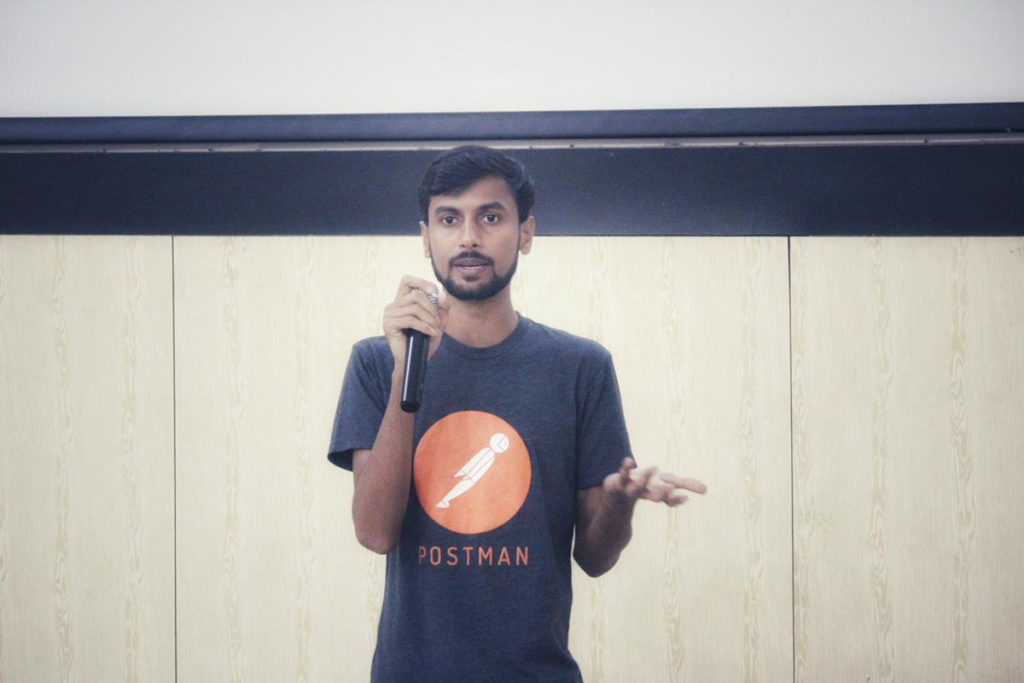 After studying till Class X in Navodaya, Vinit got admission in Delhi Public School Bokaro Steel City, a well-known school in Jharkhand. Teachers tell that Vinit won everyone's heart there with his talent, and Vinit received a scholarship from FIITJEE for preparing for admission in an engineering college.
After finishing up his senior secondary education, Vinit got the opportunity to enroll in several engineering colleges, out of which Vinit chose Vellore Institute of Technology, and from there he started pursuing his dream of becoming a Software Engineer.
He is currently working as a software engineer at the world-renowned company Postman, the leading API Development platform in the world. During the very first week of the pandemic, Vinit built a COVID-19 tracker which gives you access to coronavirus related statistics in a more convenient way. All the information is displayed statewise, and it is very easy and quick to stay up-to-date.
He has been a part of many global events like Google Summer Of Code, Rails Girls Summer of Code, etc. where he maintains a few projects and helps beginners kickstart their open-source journey. The team he was mentoring has also won the Smart India Hackathon 2021. For your information, Smart India Hackathon is a nationwide 36-hour hackathon organized by MHRD, Government of India!
These days Vinit is maintaining a project for the GirlScript Foundation where he is helping thousands of students begin their journey in technology.
Vinit's entire family has always been supportive in his career. Currently he is working from home for his company due to pandemic. Over the weekend, he plays badminton with his brother and spends most of his time in coding.
He has tweeted about this achievement thanking GitHub for appreciating his work. He always loves to mentor his juniors.
Advertisement